Personal Developments Forums
are finally ready!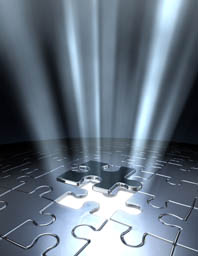 I'm really excited to confirm that the wait is over, and Personal Development Forums are open to everyone!
Please have a look around and be sure to register to join and start new conversations!
A good place to start will probably be the Introductions section – this is where you can introduce yourself and your blog to the rest of our community. And if you have been waiting for a chance to suggest a new feature for this website – there's never been a better time! Just visit the Ideas & Suggestions section or start any conversation you like in General discussions.
I hope to see you all there, and strongly believe we will benefit in many ways by bringing our communicating to this new level.
Thanks for your help and support, and welcome!