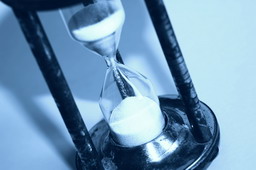 I've recently participated in a great Time Management group writing project over at Inspiration Bit.
Today I present you a full list of submitted entries (thanks for compiling it, Vivien!)- there sure is a lot of advice to follow!
Hope you like the list! The original version of this list also includes comments to each submission, so you should check it out.