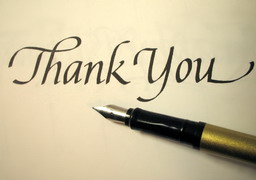 FINALLY I've got around to updating the Personal Development page at the Million Dollar Wiki.
It was great to hear everyone's opinions and definitions of personal development, and I believe the What is Personal Development group project to be very successful – it served the purpose and joined our minds to find that wholesome description of what personal development is and isn't about.
Needless to say, the project highlighted quite a few areas of my own improvement and development, and I'll be sure to use these skills when starting and hosting my next writing project.
THANK YOU ALL for participation!