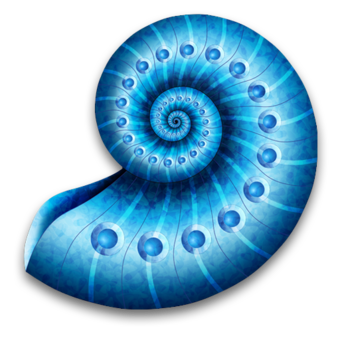 I've been taking great interest in the DEVONthink suite of products lately, testing trials of different editions in my search of the perfect tool to start my paperless office.
DEVONthink products are well known among Apple users as some of the most sophisticated and powerful tools available today. There's quite a steep learning curve for most products but luckily great documentation is available as well as numerous how-to posts online.
DEVONthink Personal is the easiest way to get started with two more editions available as advanced feature upgrades. Priced high enough, DEVONthink Personal costs around $50. However, just for the months of September (sadly, not the whole month but only until September 24th), it's available with a 35% discount, making it a lot more attractive.
09/01/2016: this link isn't available anymore but I'll be sure to mention further specials when they become available.