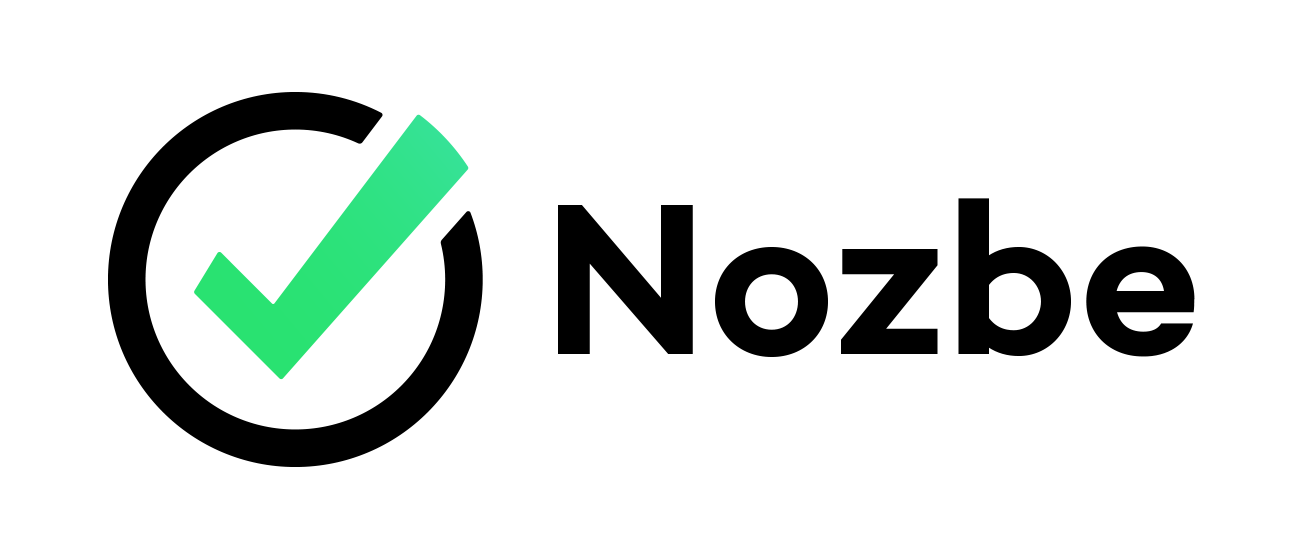 It seems Nozbe 3 has really come a long way since I've spent some time evaluating it back in 2013.
From the Nozbe 3 announcement blog post and video, it seems prime for another round of testing when I get time. Wonder if quick entry is improved as it was one of the biggest show stoppers for me.
I couldn't care less about the new and shiny logo, but think better project orientation and business plans are something that could be quite nice.
Really cool things in Nozbe 3
projects can have roles now (Admin, User and Guest) – seems like a great idea!
business plan (10+ accounts) – should help with collaboration
LOTS of supported platforms. Web and Mac would be most important to me, with iPhone/iPad close second. Â But it's nice to see Linux downloads as well. BTW: Mac download is 5MB, Linux is 95MB! :)
revised (in a non-dramatic way) design
new templates for projects
Overall, a very solid update for an already great product! Will be fun to give it a try sometime later in 2016.