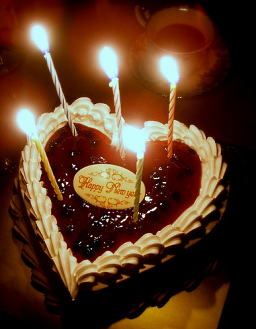 Photo courtesy of s.hyo.k
I hope you all had a good Christmas break, and welcome you to the new year of 2008!
Everything suggests this will be an exciting year full of positive changes, and I wish you to have the courage to dream and follow your dreams!
I'm excited to be back, and will start posting new articles later this week.